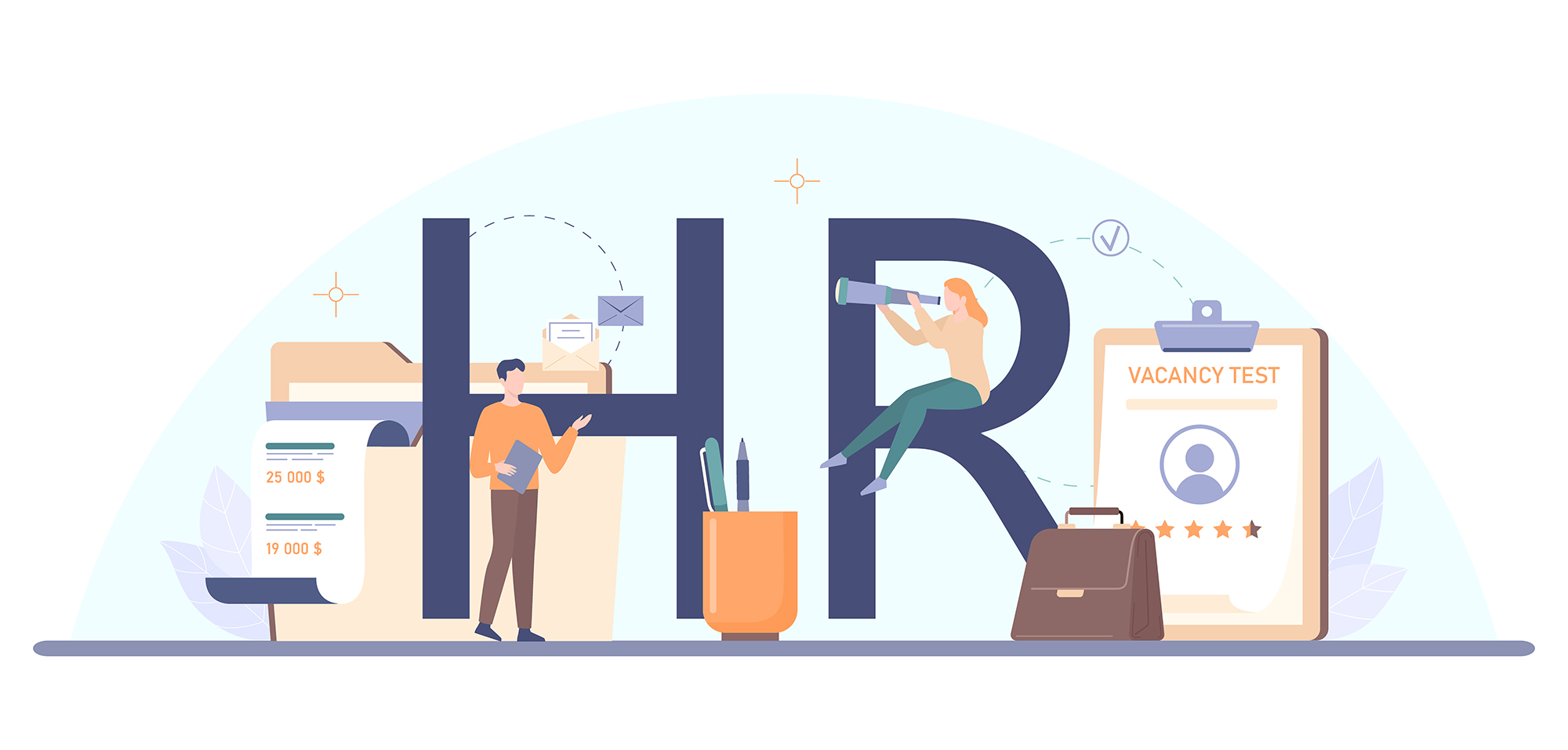 The main factor in our company's maintaining its competitive power and identifying its name with the concept of "quality" is our human resources.
Our company's human resources policy:
Willing to work in teams,
Able to focus on their goals
Emphasizing effective communication,
Open to development,
Interlocked with ties of love and respect,
Depends on our corporate culture, is to create a workforce that embraces our goals.
Our expectations of Iranian steel technology development group. family members are to be honest and open, to have a strong will to succeed, to take individual initiative and responsibility, and to demonstrate high-quality leadership. Being customer and service oriented, adapting to teamwork and being open to innovations are among the qualities we attach importance to.
Every new colleague with these characteristics will encounter a corporate approach that puts people at the center of the business process and uses the most modern methods and methodologies to develop human resources and move them further.
Iranian Steel Technology Development Group, which has been operating in the steel and iron industry for more than 20 years, especially in the last 10 years, specializes in the production of hot rolling mills and key machines with quality labor and good engineering services inside and outside the country. has been explained as follows:
Master's degree in electronics: design and analysis of electronic hardware: 20 years of design experience
Master's degree in mechanics: design and analysis of mechanical hardware: 15 years of design experience
Master's degree in mechatronics: design of software and automation parts: 5 years of design experience
Bachelor of Electrical Electronics: Supervisor of installation and operation: 17 years of experience in installation and operation of induction furnaces
Bachelor of Mechanics: supervisor of manufacturing mechanical parts with 16 years of construction and implementation experience
In addition to the above personnel, according to the need for consulting in the field of special designs as well as the research and development department, several consultants are employed, which include:
PhD in control systems in the field of industrial electronics: 7 years of design and consulting experience
Bachelor of Electronics: design of communication protocols in digital systems: 13 years of design experience
PhD in Metallurgy: 20 years of experience in teaching and consulting and industrial activity
Master's degree in management systems: 18 years of experience
Bachelor of Industrial Engineering: 10 years of experience