We are Iranian steel technology development group.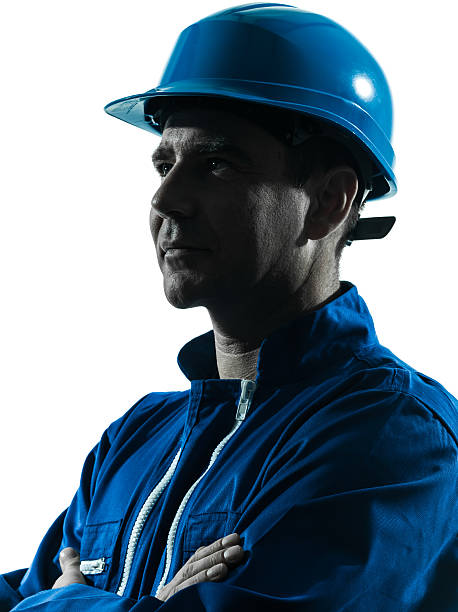 We are standing since decades as a professional supplier & manufacturer for rolling mill and melt shop technologies in steel industries.
As an international respectful company, we are the first choice in the sectors which operate in Iran and abroad.
We are showing full efforts to increase the sense of support and cooperation we have established with our valued clients.
In our projects, we set out with our trust and belief in our professional team, talented and team-player staff.
We believe there is nothing that can't be overcome when you possess the combination of experience and knowledge.
Our team in the company are highly experienced and valued people who aim to transfer their experiences to their clients, and they constitute the most important capital of our company.
Since our establishment, we have been aware that being partners with our customers is our indispensable goal and that we must comply with our business ethics and honest working principles.
We will continue to work with all our strength to realize that we are the long-distance fellow travelers of all our partners all over the world.
Iranian steel technology development group. is not only supplier, it is professional solutions provider for rolling mill and melt shop technologies for steel industries around the world!

Thanks & Regards