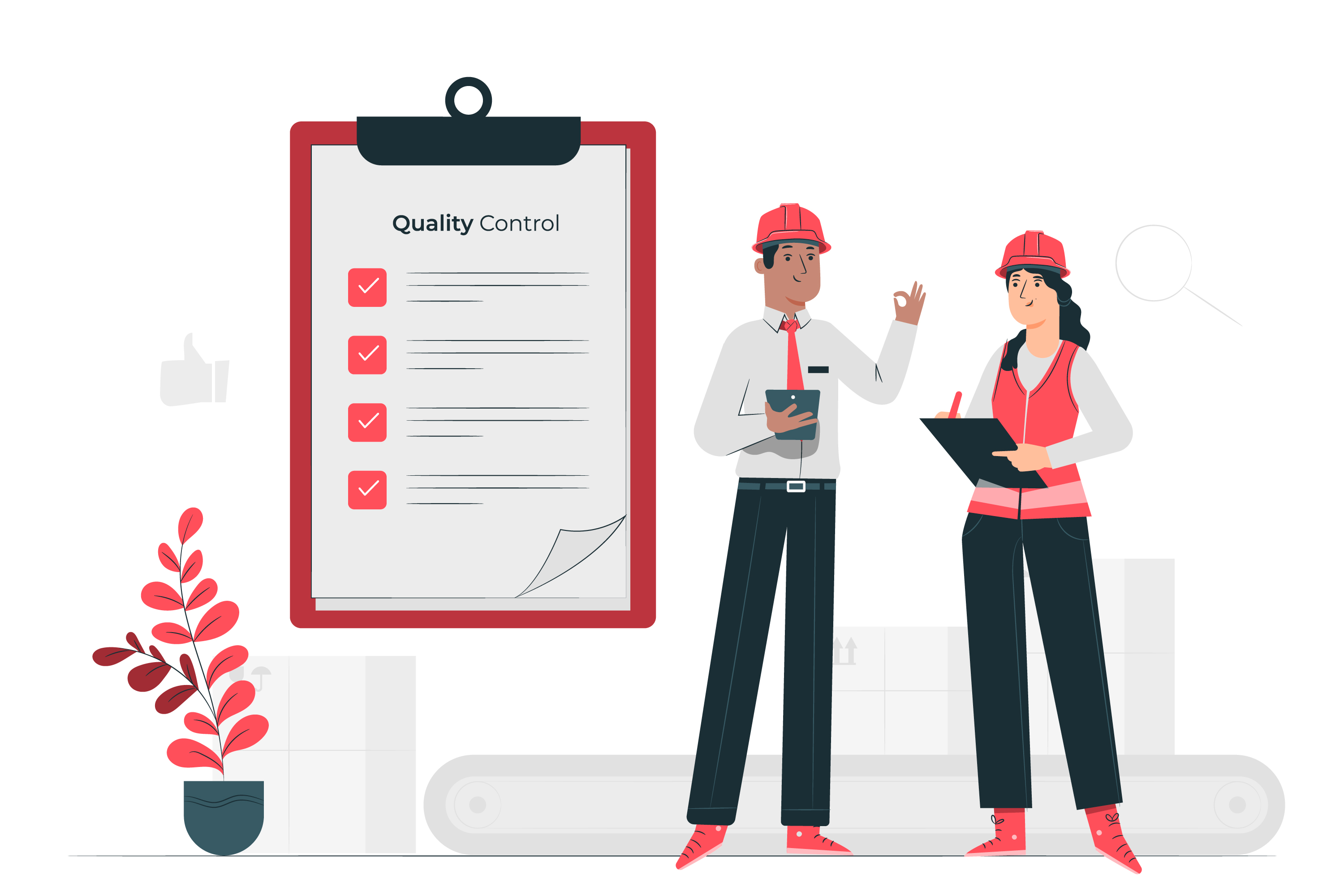 Iranian steel technology development group. undertakes to comply with the Quality Management System and continuous improvement of the system by following principles:
Providing the customer satisfaction survey and improvement suggestion.
Competitive quality.
The participation of staff & employees in solutions and decisions.
Continuous technological searching & developments.
Efficient use of energy & being environmentally friendly.
Education at every level.
Training activities.